Your source for sustainability...
SUBSCRIBE FOR EXCLUSIVE UPDATES & OFFERS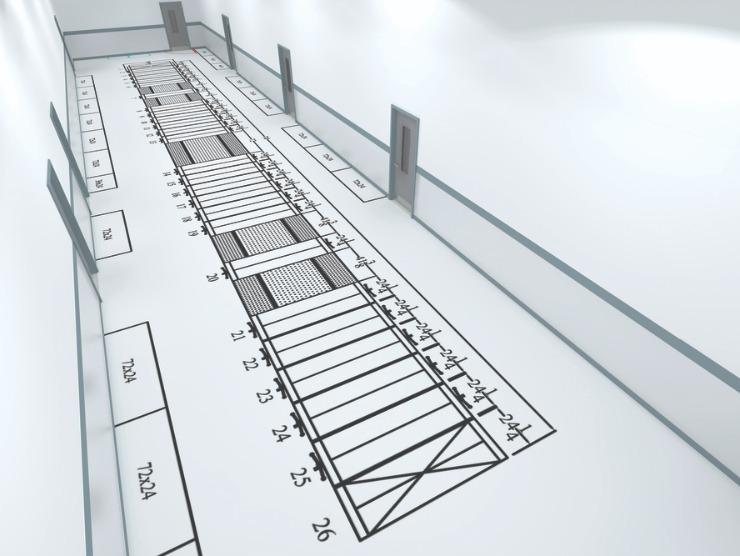 Space Planning
The most successful people are those who make the most of what's around them...
Custom Container Structures
You dream it...we can build it...
Lower Cost of Living
We all need to strive continuously to minimize our day to day burdens and overall impact to Earth.
Mobile/Modular Hot Water...
When it comes to water...conserve...

SmartSlope - Retaining Walls
Replaces traditional, impervious concrete retaining walls with a vertical garden while maintaining structural integrity.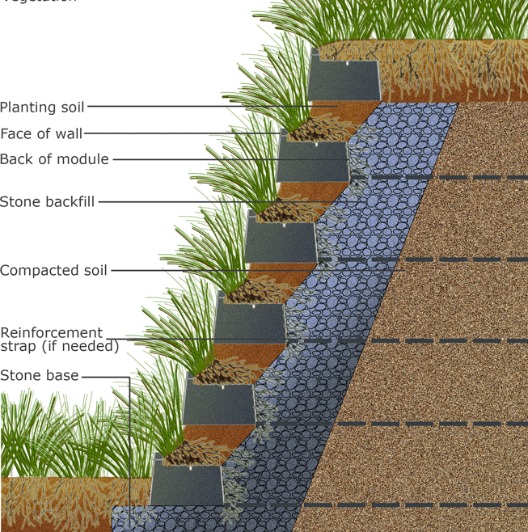 Space Saving Solutions, LLC was established back in 2005 and since then we've learned that in order to make the most of the space around us, we not only need to make the most of…
May 9, 2019
This is just example text. Click on this paragraph to edit and add your own content. This area is a great place to provide website viewers with any details on how, when or where to contact you.